An art book featuring tarot card art by Blue Rose cover artist Stephanie Pui-Mun Law is now available for pre-order.
http://www.shadowscapes.com/image.php?lineid=21&bid=555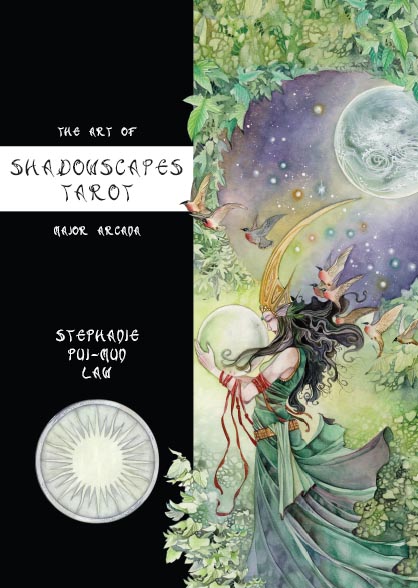 The art for the whole tarot card deck is also viewable on the above linked website. The art book could be a great inspirational aid and the tarot card deck will be as close to an official Blue Rose tarot deck as we are likely to get.
Plus, the art is awesome.